Dear friends (and friends to become I hope),
I am happy to announce that on August 15 to 17, the very first Calculate Summer Camp will be held. We meet in Baryshevo near Saint Petersburg, at 110 kms from the latter (yes, we call this "near" in Russia), and camp… on an isle in the middle of the (very picturesque indeed) Vuoksa river! When I say camp, I mean living in tents and all the stuff scouts know how to do right, you get it.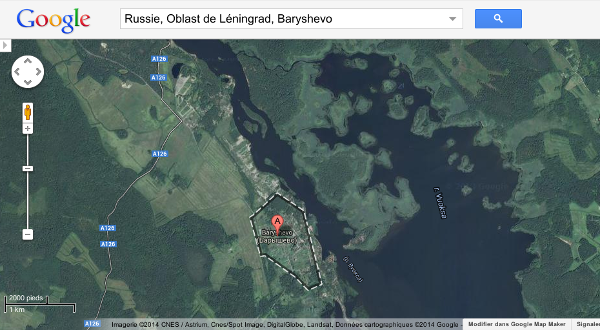 All Calculate Linux users, as well as their nearest and dearest, should consider themselves invited.
The team members are supposed to speak on many thrilling subjects, namely:
What makes Calculate Linux particular (and what does not);

New development features announced for (and soon available in) Calculate Linux 14;

Our brand new hybrid of calculate-assemble and calculate-builder (should interest everyone who'd like to build their own distribution based on CL);

How you can contribute;

Calculate derivatives, and more… Everyone is encouraged to join in on the discussion. We (badly) need your opinion!
Contacts: Alexander +7 921 945-88-00, ICQ: 8771914, E-mail: at@calculate.ru
BYOB!
No.
Not really.
Bring your smart, witty and calculateloving self, rather