Release date: March 11, 2010
Calculate Linux Desktop GNOME (CLDG) is a new distribution in the family of desktops Calculate Linux, optimized for Gnome graphical desktop environments.
CLDG can successfully replace Windows Workstation ® storage accounts on the server and provide a basic set of applications, including OpenOffice, web applications, graphics editor, supports multimedia and much more.
FEATURES
Centralized user authorization in the presence Calculate Directory Server.
Support for storing the user's desktop settings on the server, including centralized configuration applications.
User-friendly desktop that simplifies the study of the system.
Can be installed on USB-Flash or USB-HDD with ext4, ext3, ext2, reiserfs, xfs or jfs.
Supported languages: English, Spanish, German, Portuguese, Italian, Russian, Ukrainian, Polish and French.
100% compatible with Gentoo repositories.
Benefits
Auto-tuning applications at logon based on the server settings.
Easy update through repository Portage.
Screenshots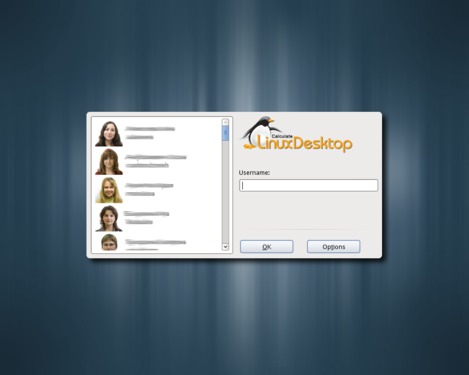 Pic. 1.
User authentication. Accounts are stored on the CDS.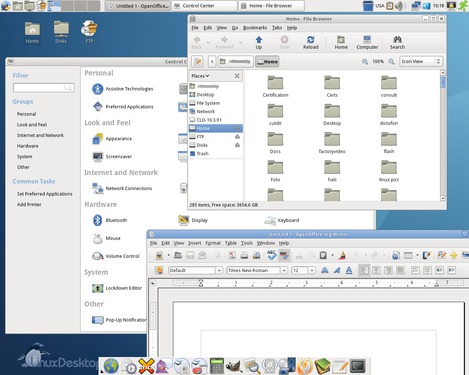 Pic. 2.
Desktop.
VERSIONS SOLUTIONS:
X.Org 7.4, Kernel 2.6.32.9, Firefox 3.6, Gimp 2.6.8, Gnome 2.26.3, OpenOffice 3.2.0
Links